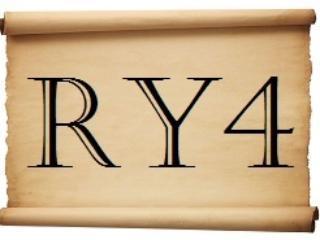 Highbrowbacco - RY4
This is perhaps our most sought after tobacco flavor.  We use our own vanilla bean infusion as well as premium caramel and cocoa flavorings to produce just enough sweetness to match a bold underlying tobacco flavor.  The flavors blend to create a smooth, slightly sweet and nutty aroma with a robust tobacco punch.   

This product  -   
  100% natural flavors. 0% artificial flavors.

  This product does not contain nicotine.
  100% USP Kosher food grade PG/VG.        

 
 

No dilution unless requested. 

 
 

Come with childproof caps and warning label.
  Manufactured in the USA with products made in the USA.         
Currently In Stock
High
brow Vapor
endeavors to create flavor and fragrance that improve upon the real thing.  Our promise to you is this: You will not receive an overly sweet, bland, artificial or chemically offensive product.  
Ingredients Listing-
All products are customizable on the checkout page. Examples - "Add double flavoring", "Not too sweet", "Add a bit of hazelnut", etc... We encourage creativity. 
***THIS PRODUCT IS NOT INTENDED FOR USE IN ELECTRONIC CIGARETTES***

---
More from this collection